ART GALLERY
Watercolours by Catherine Madro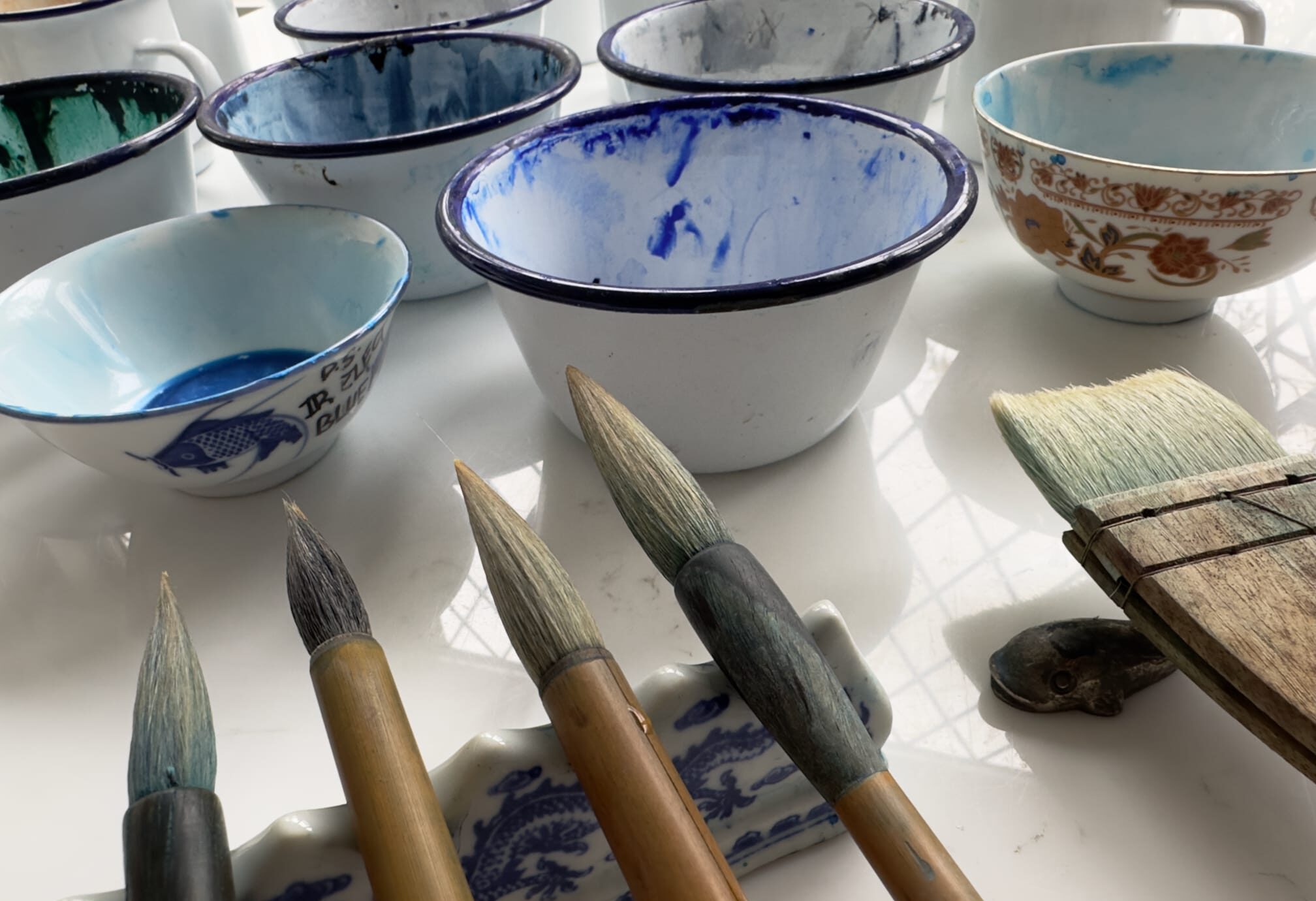 About the artist
Catherine Madro is a Sydney based artist who has always been inspired to draw and paint.
For her art is a way to explore mystery, symbolism and deeper meaning, and she constantly seeks to articulate these feelings and ideas in her works.
Catherine finds that poetry, music, myth, and times of deep stillness stimulate the creative process and provide her with creative inspiration.  Living on the east coast of Australia, she is also immersed in the beauty and magic of the natural world including the ocean, plants and the vast night sky. 
She exhibits regularly in both solo and group exhibitions, selling original paintings and Giclée fine art prints of museum grade quality. 
Explore Catherine's gallery
CLICK ON IMAGES TO VIEW ART SERIES